Discover our Key Warehousing and Distribution Services
Silk Contract Logistics provide customised warehousing solutions for our clients based on their unique needs. Silk's warehouse sites are strategically located across Australia and in proximity to all major ports. We provide a broad range of storage and handling services and value-add capabilities, with certification for HACCP, fumigation, AQIS, export, and dangerous goods.
Silk Contract Logistics specialises in the design, implementation and management of effective supply chain solutions for our target customers.
Our customer base includes suppliers of high value goods, food companies, industrial suppliers , retailers and fast moving consumable goods.
We have maintained our leadership position in supply chain management solutions via our:
Intellectual capacity to develop innovative industry and market segment solutions
Superior transition and implementation management capabilities;
Sophisticated and appropriate systems and technologies;
Operational, measurable excellence and continuous improvement;
Superior skill levels and the diverse experience of our people
We view our clients as our partners and tailor secure, affordable solutions for them based on their specific needs. We truly value the relationships we have with our clients and strive to build lasting, mutually rewarding relationships.
Delivering top-tier warehousing solutions with a personalised service
As one of the most geographically-diverse third party logistics companies in Australia, we combine a high degree of professionalism with the quality of a customer-centric business.
This means our customers can be assured that when they choose us for their logistics, warehousing and transport needs, they are investing in a company that is dedicated to finding solutions for their specific requirements.
Incorporating streamlined and high-tech system's, our warehouse facilities are constructed for safe, compliant and efficient storage of goods from a variety of industries. With multi-user and dedicated facilities, high-quality facility management services and efficient warehousing solutions, Silk Contract Logistics can cater to your logistics needs.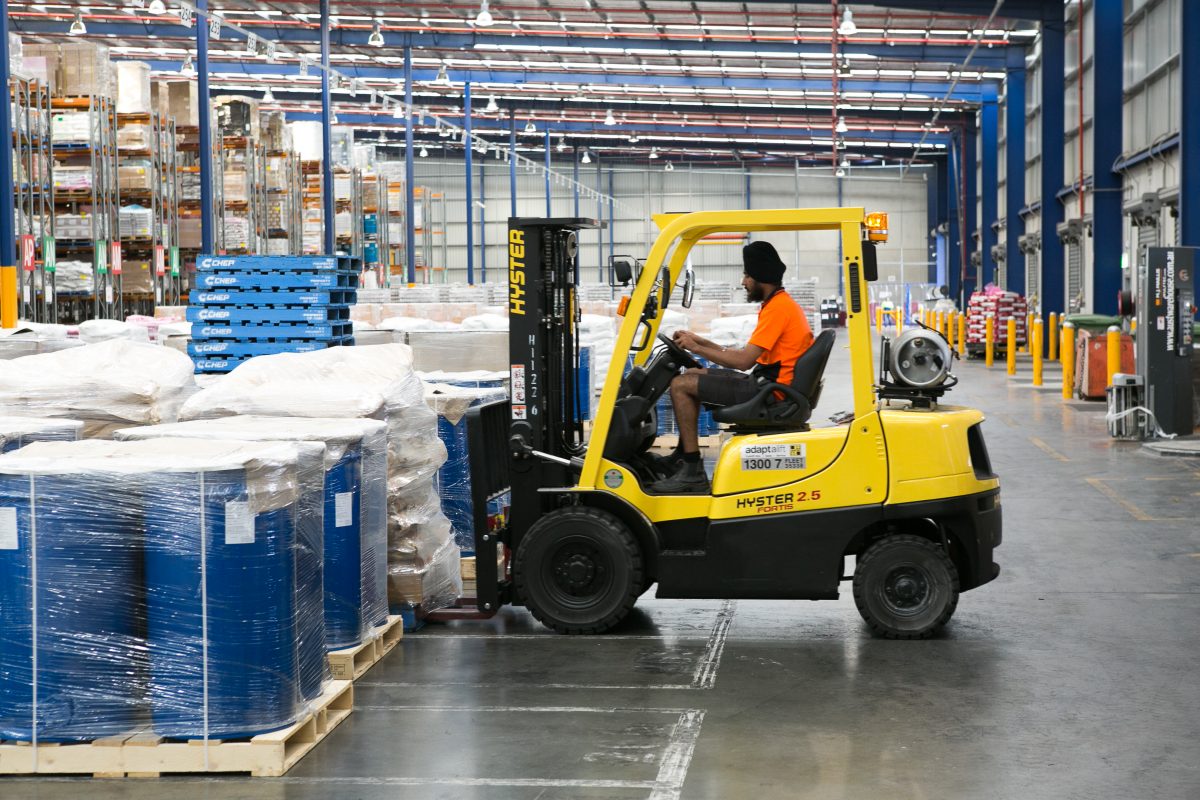 WareHOUSING
For importers, we provide services from the moment goods arrive at an Australian port, right up to final delivery to the customer. We provide complete visibility in real time and handle all documentation and interfaces with all other third party service providers.
For exporters, we take care of goods from the end of the production line, right through storage, container pack and delivery to wharf.
Managed distribution solutions
We utilise a freight management system that manages, tracks and reports freight movements and is accessible online.
We also provide and manage a complete suite of logistics services for a number of our customers, assuming responsibility for all their inbound and outbound transport.
Value add capabilities
As well as providing our customers with customised supply chain solutions, our other practical and popular services include.
GET IN TOUCH TODAY
Silk Contract Logistics' focus on selected industry sectors provides our customers with enhanced benefits and a competitive advantage.
CONTACT US